Try our delicious Gin Of The Month!
We have a fantastic range of gins for you to try in London, including monthly gin specials.
This month we are delighted to introduce the new Verano Pineapple Gin. Enjoy the perfectly light and exotic pineapple flavour.
Best enjoyed over ice, with tonic water and a slice of fresh pineapple for a summery twist on the classic G&T.
Make sure to try Verano Pineapple Gin next time you visit Tattershall Castle!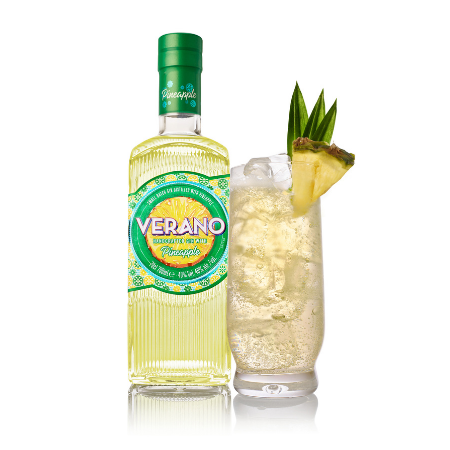 Make sure you download our My Pub App prior to your visit. It is the quickest and easiest way to order food & drink in our pubs!